Hey, look! I have another talented friend who wrote a book . . . I have the coolest friends!
You may remember meeting Harriet Outlaw in my story about her wonderful house, Benulee. As if she weren't fascinating enough with everything else she does, Harriet has now filled a book with her knowledge of enthralling stories about the ghosts of Haunted Baldwin County Alabama.
Harriet's recent book signing was so much fun, and we all got a kick out of her telling us the spooky tales of several of the ghosts who may (or may not) roam our area.
Harriet is an expert storyteller and has plans to launch a storytelling festival in our area, so if any of you are interested in helping, let her know. The way she wove the details of each story kept everyone spellbound and the endings of the tales sent little shivers down our spines!
If you want to learn more about a haunting piano melody that fills the air at the Grand Hotel, or why you keep seeing Civil War soldiers appearing on your walks in Village Point Park Preserve in Daphne, you'll definitely want to pick up a copy of this book that is full of old photographs showing the locations of many of these spooky events.
You can get Haunted Baldwin County Alabama at Page and Palette, and as always, they'll be happy to ship if you are out of town. You can see by their announcements, there are plenty more exciting authors coming to visit Fairhope in the next few weeks.
Upcoming . . .
Lou Schell, who I saw a few months ago on CBS Sunday Morning, will be here this Tuesday for a free talk about her travels around the USA. You can call ahead and order lunch if you want for $10. More details HERE.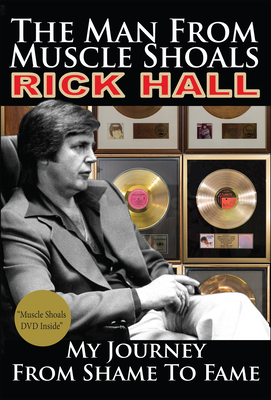 Rick Hall, founder of internationally acclaimed Fame recording arts studio in Muscle-Shoals, Alabama will be speaking in Mobile Wednesday, then here in Fairhope Thursday at 5:30pm. There is a fee for this, but it includes an autographed book and DVD. Click HERE for more details.
Local favorite and best selling author of books like, The Aviators and Forrest Gump, Winston Groom will be speaking and presenting his new book, The Generals, on November 20th at 6pm. Go to Page and Palette's web site HERE for information.
And do you need me to remind you that not only will all of these events be highly entertaining and educational, but autographed copies of these books will make great CHRISTMAS GIFTS!!!
Oh yes . . . jingle bells are on their way, and books make Santa very happy.
*
What's on your reading list?